The Providence Post
Welcome to Madison Providence's Community Page! Here you will find details about our wide variety of resident events and any announcements pertaining to our lovely community. We invite you to learn more about why residents love calling Madison Providence home. Take a deeper look into our community calendar and the engaging events we throw for our residents! Keep an eye on our page to stay in the know of all things MP!
April Pet of the Month!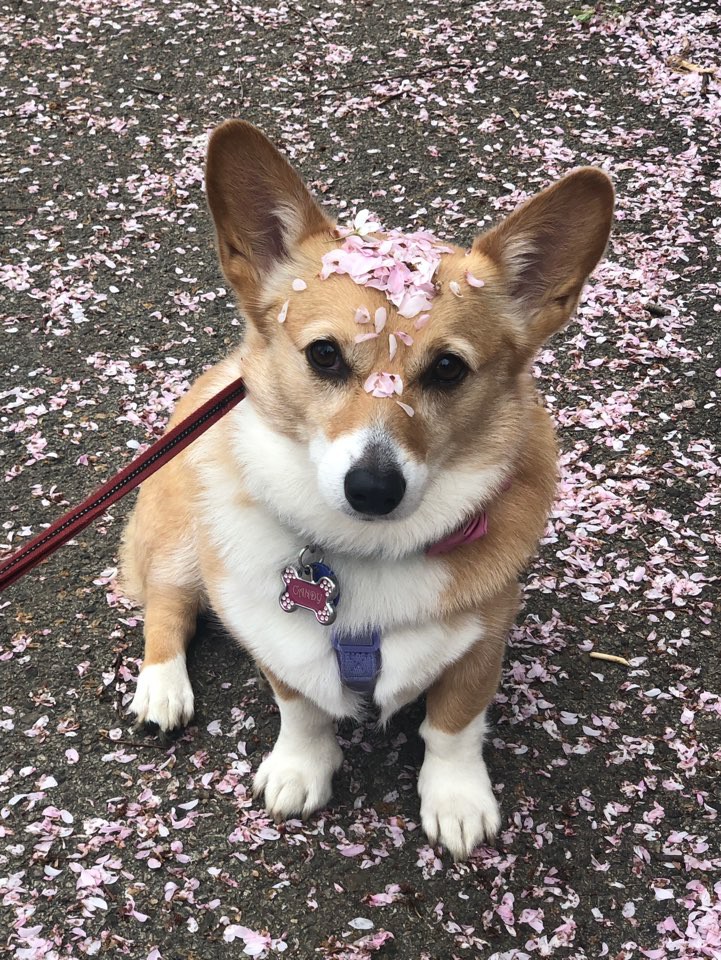 Meet our April pet of the month, Candy!

This is Candy, an exceedingly energetic Welsh Corgi living with her mom! She is one adorable five-year-old with a gentle, understanding personality and an extremely intelligent mind! As most of our neighbors may already be aware, she also possesses quite the vocal cords, barking her love unto the world! Hilariously, she has mixed feelings about walking and exercise, perpetually stuck in a love/hate relationship. The small pup believes herself to be the protector of the family as well, challenging other dogs if they stray too close to her home. If any other puppies have been surprised with her loud voice, we ask for your understanding. She is currently undergoing strict training to be more calm and quiet when it comes to our shared spaces as a lovely community! She gives her well wishes and hopes for good health to all! Let's have another great month, everyone!