The Providence Post
Welcome to Madison Providence's Community Page! Here you will find details about our wide variety of resident events and any announcements pertaining to our lovely community. We invite you to learn more about why residents love calling Madison Providence home. Take a deeper look into our community calendar and the engaging events we throw for our residents! Keep an eye on our page to stay in the know of all things MP!
September Pet of the Month!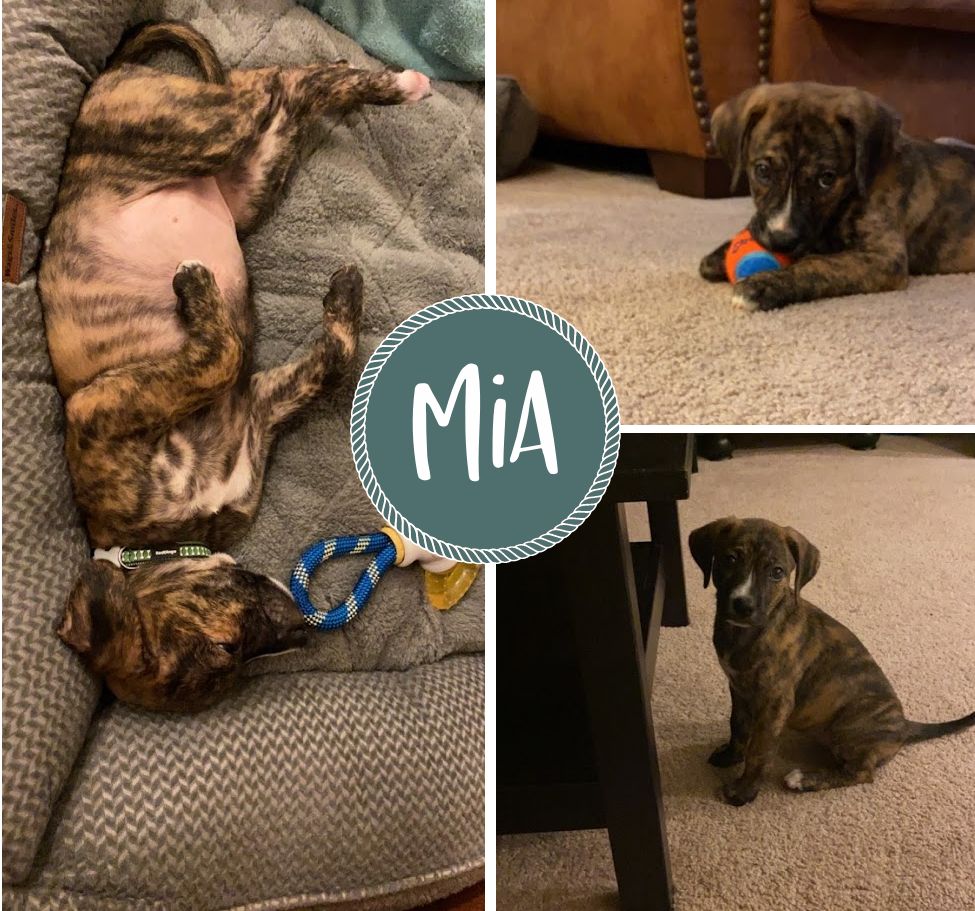 Meet Mia! Mia was adopted from Diane's Pets in Pottstown at 8 weeks after she made the long journey up from TN. She's a lab/hound mix and LOVES her naps. She can fall asleep any place, any time... especially on car rides! She loves to cuddle after she's gotten all her energy out playing with her toys. She's learning her big girl manners, so if you see her out and about feel free to say "hi" so she can practice!
Congratulations Matt!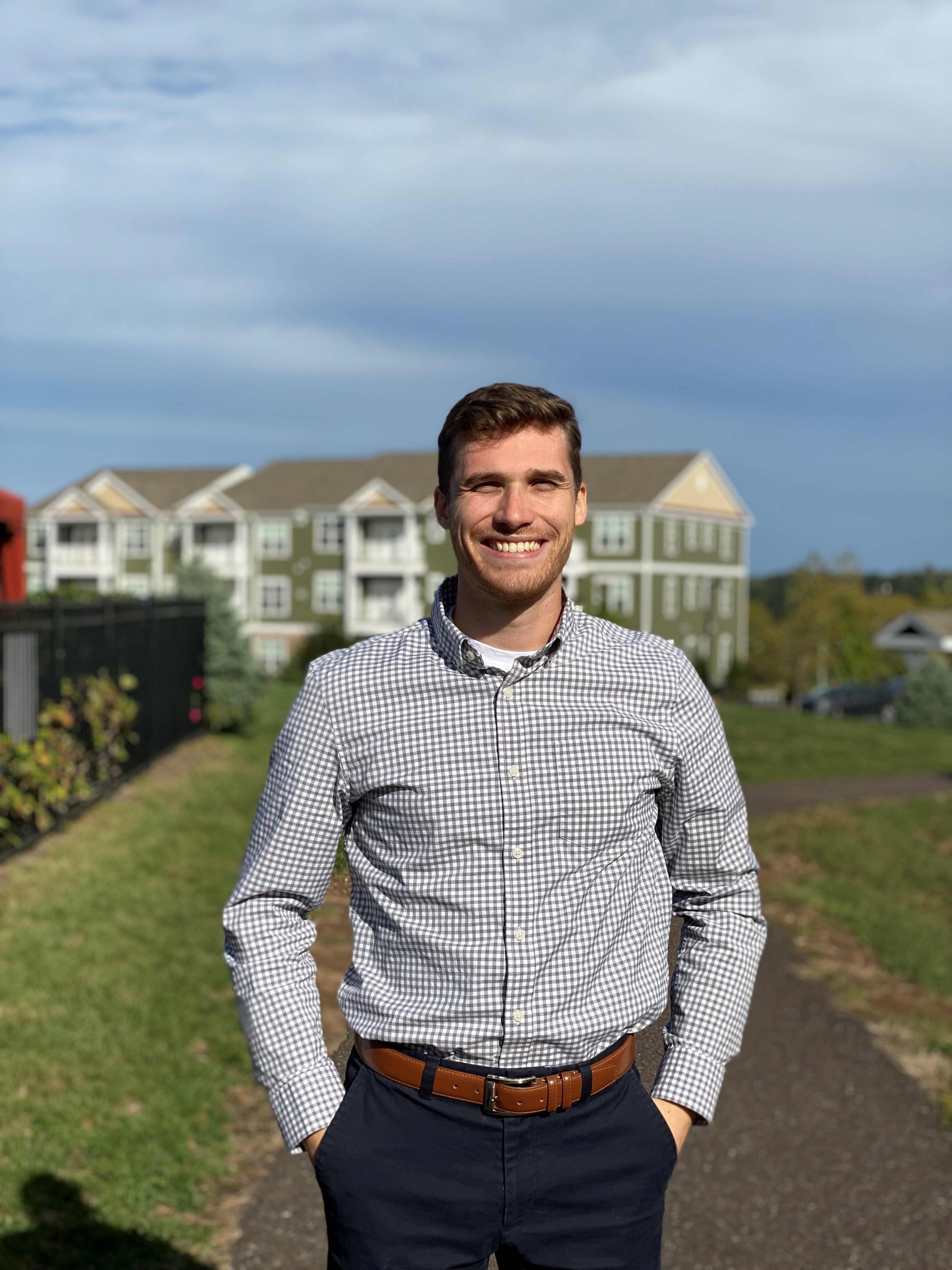 Congrautlations to Matt Keller on his promotion to Assistant Property Manager!
Events
Rascal's Fitness Outdoor Boot Camp
Every Wednesday night at 7:00p
Meets behind the Clubhouse
---
Outdoor Muffin Monday
Monday, September 14 at 9:30a
Meet us behind the clubhouse for muffins and other breakfast goodies!
---
Build Your Own Succulant
Event at Floral and Hardy
Thursday, September 17
5:00p-7:00p - $15-$35 for residents
*RSVP to Leasing Office
---